Specialty schools application deadline is Jan. 31
|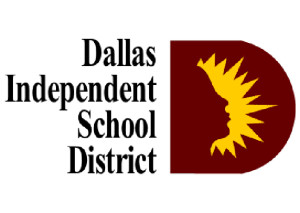 DALLAS — Application deadline for Dallas ISD's specialty schools is Wednesday, Jan. 31
Parents who need help to navigate the application process have additional opportunities to get hands-on assistance in completing their child's application for collegiate academies, magnets, dual language, Montessori, Transformation and other specialty schools.
Application workshop: 6 to 8 p.m., Thursday, Jan. 25, at W.W. Samuell High School, 8928 Palisade Dr., and W.H. Adamson High School, 309 E. Ninth St.
Prep-U Event: 10 a.m. to 1 p.m., Saturday, Jan. 27, at Oran M. Roberts Elementary School, 4919 Grand Ave. Free immunizations, including flu vaccines will also be available during this event, as well as the opportunity to win prizes such as school supplies.
Application workshop: 6 to 8 p.m., Monday, Jan. 29, Lincoln High School and Communications/Humanities Magnet, 2826 Elsie Faye Heggins St; and David W. Carter High School, 1819 W. Wheatland Road.
Parents who prefer to complete applications on their own can go here to download a list of links to applications for various specialty schools. Remember, the deadline is Wednesday, Jan. 31.