TIMBERLAWN BEHAVIORAL HEALTH SYSTEM TO CLOSE VOLUNTARILY ON FEBRUARY 1ST
|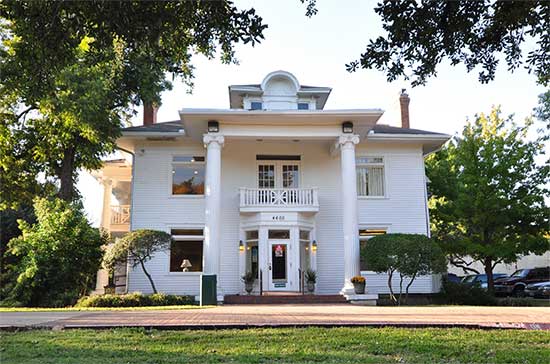 AT PRESS TIME – Timberlawn Behavioral Health System is to close its 144-bed psychiatric hospital on February 1st. This announcement comes after the state of Texas stated they would fine the facility and revoke its license over concerns about patient safety.
In a letter to the hospital's staff last week, Timberlawn CEO James Miller said the decision to close the hospital came after a comprehensive review. As reasons for the closure he cited a dwindling patient population, competition from other similar facilities, and the cost of renovating Timberlawn's aging buildings.
When Timberlawn was founded in 1917 by Dr. James Terrill, it was the first residential psychiatric hospital located west of the Mississippi River, its website says.