Billy Earl Dade students join "WE Day Texas"!
|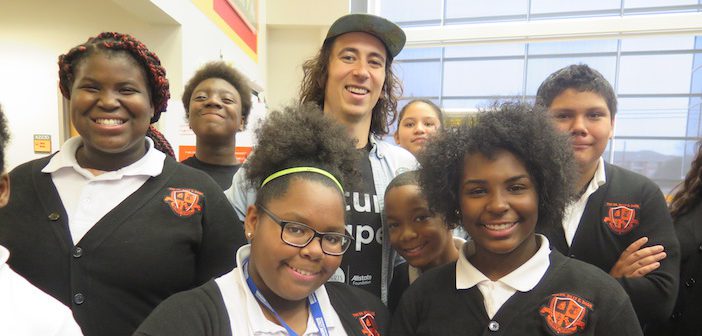 DALLAS — Students from Billy Earl Dade Middle School participated in a "WE Day Texas" event, hosted by the Dallas-based nonprofit, Urban Specialists, in conjunction with the WE Volunteer Now Speaking Tour that included captivating speeches and interactive workshops.
Students learned about and discussed how they can use their time and talents in pursuit of a greater good.
WE Schools, affiliated with the WE Charity network, "empowers young people to take meaningful action and become active local and global citizens" at WE Day events throughout the country.
Lincoln High School hosted a "WE Day Texas" event on Dec. 14.