90 STUDENTS COMPLETE DALLAS BLACK DANCE THEATRE SUMMER ENRICHMENT DANCE PROGRAM
|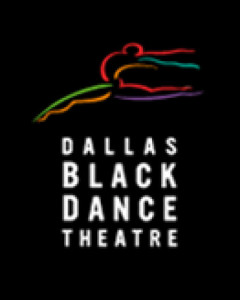 Ninety students learned both dance and life skills during Dallas Black Dance Theatre 2017 Summer Enrichment Youth Dance Workshop. The three-week program concluded Friday, June 23, 2017, with two showcase performances of the talented young dancers. The program was supported in part by The Hersh Foundation, the Texas Commission on the Arts, and the Rosemary Haggar Vaughan Family Foundation.
For six hours per day, boys and girls explored ballet, modern, jazz/hip hop, and African dance taught by professional dancers from Dallas Black Dance Theatre.  In addition, participants benefited from enrichment discussions by community leaders and health professionals.  Attorney Cicely Jefferson spoke on leadership, retired Registered Nurse Dr. Brenda Richardson cautioned against risky behaviors, Preston Place Counselor Von Eaglin offered positive ways to channel anger, Psychotherapeutic Yoga expert Laura Abbott Coan spoke on mindfulness, and Erica Henry, Deaf Ministry Leader at Concord Church, spoke on awareness of young people who are deaf.
Dallas Black Dance Academy has provided the Enrichment program for trained dance students between the ages of 7-13 years old for 27 years.